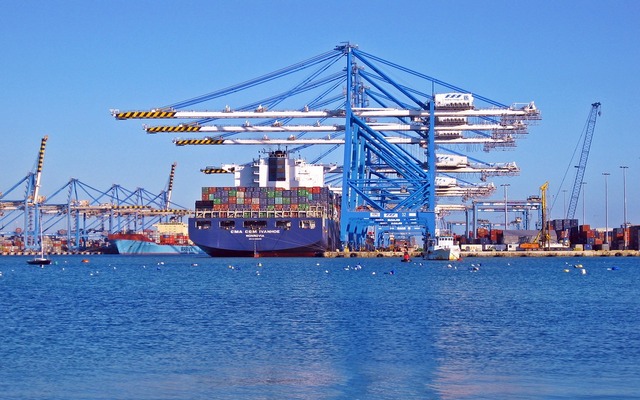 EUO is proud to have positively influenced our customer's industry position by providing solutions that operate in almost every port in the world, manage rail yards across the Eastern half of America, track container yard inventory and activity, help shippers work with carriers and so much more.
Sample Systems:
Maersk Domestic Booking System
System to handle Scheduling, Yard Management, Equipment Management, Rates, Bookings, Tracking, EDI messaging for Maersk Domestic.
TransportLens
Full life cycle international shipper management system written to compete with INTRA and GTS. Allocation, Tendering, Optimization, Monitoring, Auditing, Forecasting.
Automated Vessel Reconciliation
Reconciles delivered items, against scheduled and shipped items.
eTerm & iTerm
Container Yard and Depot yard and gate management system. www.etermsys.com & www.itermsys.com.
Sandy Hook Pilots Dispatch System
Sandy Hook Pilots Association Pilot Dispatch system, handling scheduling and coordination of all shipping traffic into the tri-state area, assignment of Pilots, invoicing, and Coast Guard notifications.
Compair Data
Shipping schedule management and reporting. www.compairdata.com
DELTA
Defense Equipment Lease & Tracking Application to manage Defense Department shipping equipment leases.
Maritime Credit Alliance
Industry portal used by top US carriers to share credit information and rate shippers.
iTOPS
Terminal Management application for CSX Intermodal.
Many More...