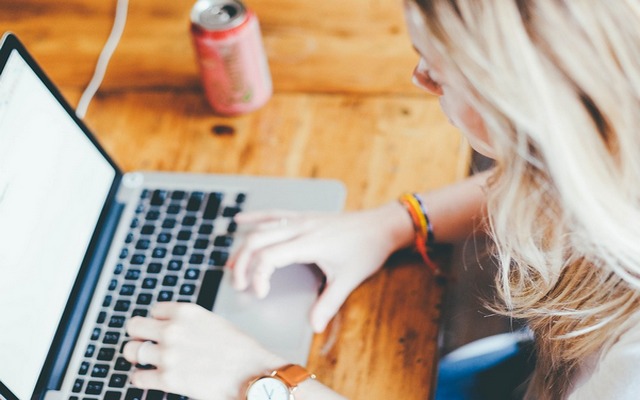 In support of marketing efforts across all industries we have been proud to assist our customers by creating marketing collateral, market management applications, and bringing analysis and reporting models to reality.
Marketing managers create our most demanding reporting requirements as they try to apply higher mathematics to crunch large amounts of data in order to understand the effectiveness of their service offering and the impact of their marketing efforts on targeted clients and business. From tracking a prospective client's access through the online marketing collateral to determining the effectiveness of a particular sales campaign the reporting and analysis efforts are a details we handle.
Working with marketing companies, EUO has created high quality and distinctive web sites, brochures, logos, letter head, flyers, posters, trade show booth designs and much more.
Sample Systems:
Jemtel Logo
System to handle Scheduling, Yard Management, Equipment Management, Rates, Bookings, Tracking, EDI messaging for Maersk Domestic.
Trade Show Booth
Poster, fliers, and booth configuration for the ProjectWorld Tradeshow in Boston, MA.
Trans Tech Partners
Logo, Marketing Web Site. www.transtechpartners.com
System Builders
System Builders marketing web site.
AT&T BOA Web Site
AT&T BOA divisional marketing web site.
Asco Canada Marketing Web Site
Asco Canada marketing website with dynamic product catalog, tradeshow, and literature catalog.
America Systems Marketing Web Site
America Systems marketing web site.