Move Management & Corporate Relocation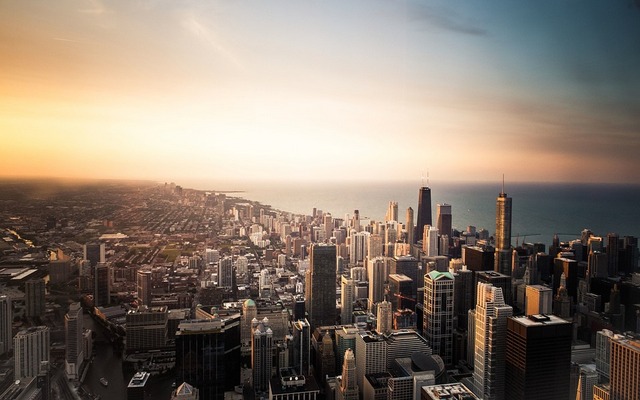 Coordinate a team of local and national companies, who do not normally work together, to provide a series of dependant services to an unforgiving schedule and a strict budget. Now do it 3000 times a month in fifty different states handling per move special needs while getting the best price and best performance possible, and you start to understand the challenges facing Move Management. Add premium services, such as home search, home sale, and home marketing while helping important relocating employees deal with one of the most stressful events of their year and you start to understand Corporate Relocation. EUO provides systems and solutions to address the unique challenges of both the Move Management and Corporate Relocation industries.
Sample Systems:
Avail Move Management
Work Order management system for Avail Move Management that includes vendor management and scoring.

TrackStar
System to manage all information tracking, CRM, process automation, and reporting for corporate relocation company Cornerstone Relocation.

CRGGlobal Web Site
RGGlobal marketing web site. www.crgglobal.com