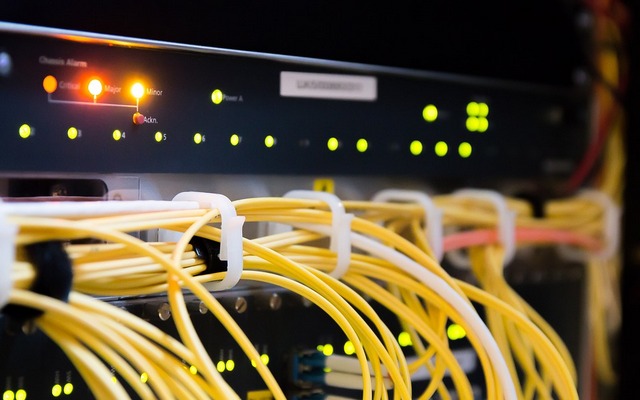 The common idea circulated that "all we sell is usage of copper wire" could not be further from the truth. EUO has learned tremendous respect for that "copper wire" through our work with the groups that maintain and manage those communications infrastructures, sell services across those infrastructures and market those services. From the large managed network solutions, to the progressive Cable providers, to the rapidly consolidating residential and business telecommunication services in both the US and UK, EUO continues to serve the rapidly evolving communications industry with its progressive information technology solutions.
Sample Systems:

Why Customers Call
Multi-year data warehousing project tasked with tracking, analyzing and reporting directly to AT&T President, Mike Armstrong, on Customer Care calling patterns.
MNS Decision Support System
Decision support system to report across multiple line-of-business transactional systems for AT&T Managed Network Services.
ICLD Marketing Management Application
Application used by AT&T International Consumer Long Distance (ICLD) to manage all marketing efforts, initiatives, and effectiveness studies.
TCI DSS
Decision support system to report on TCI operational metrics.
SCOR
ICLD sales and marketing analysis and reporting data warehouse.
DMOQ Tracker
AT&T Labs metric reporting system, reporting on Direct Measures of Quality (DMOQ) across several AT&T divisions: MNS, Marketing, Provisioning.