Software Product Development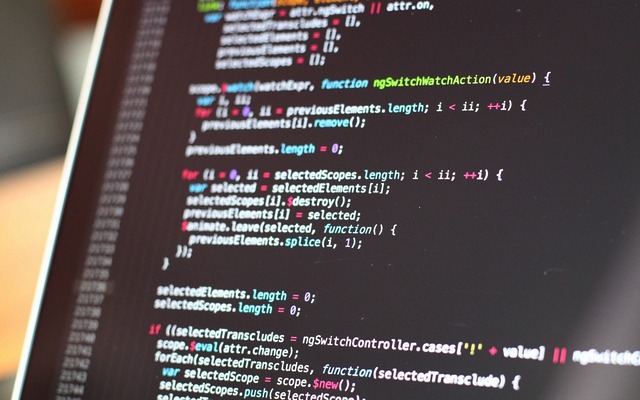 In an industry where experience and knowledge are critical, EUO leverages both to provide our clients with the best solutions possible. Our customers expect EUO to help them bridge Operations and Information Management to better understand and direct their company.
Sample Systems:
EasyXLS
EasyXLS is a .NET and Java Component that allows programmers to read and write MS Excel files. www.easyxls.com

PMO System
PMO system provides project organizations with the tools to manage their Sales Pipelines, Programs, Projects, Resources, and Budgets. www.pmosystem.com

ProjectClarity
A project management system and collaborative environment for project teams. www.projectclarity.com

TransportLens
Written as a contender for INTRA and GTS by Maersk Transport Lens provides full cycle international shipping management software.

ActiveFailSafe
Providing redundancy to mission critical SQL Server applications. www.activefailsafe.com

ReportWizard
Dynamic Reporting System.

MetricTracker
Metric Reporting System.